World Bank Virtual Reality Documentary
Project Type
Virtual Reality Documentary Reveals the Price of Conflict
The Price of Conflict, the Prospect of Peace is a series of short, powerful virtual reality documentaries created by virtual reality agency S1T2 and the World Bank to get into the heart of conflict-related issues in the East Asia Pacific. The interactive video series was a world-first virtual reality documentary using live-action, 360° video production to take audiences into the heart of the Asia-Pacific region to experience firsthand the past, present, and future price of conflict.
The East Asia Pacific's diverse region has faced several internal conflicts in recent decades that have left many communities devastated. These conflicts have not only caused physical harm to civilians, but have disrupted their lives and businesses, stalling community development and plunging entire families into poverty. In an effort to contribute to effective policy advocacy and raise awareness for conflict-related issues in the area, the 360° video production series presents an engaging, interactive and unique virtual reality experience that asks the question: What does it take to move closer to peace?
With films shot across the East Asia Pacific, from the Solomon Islands to nearby Bougainville (Papua New Guinea), Myanmar, and finally Mindanao in the Philippines, the 360° video production was designed to emotionally engage communities, governments, and organisations in the hope of establishing a vision towards building prospects for lasting peace. In each virtual reality documentary, the goal was to put viewers in the shoes of those featured, so that they could experience the world and lives of people in developing nations, relating to them on an intimate, human level.
The 360-degree virtual reality films have since been released around the world in various World Bank events raising much needed interest and funds in support of ending conflict in the region, as well as garnering media coverage from Radio Australia, Campaign Brief, and B&T. The series has also been featured on Create NSW's premier virtual reality app, 360 Vision, and can be viewed on a dedicated website or through S1T2's YouTube channel.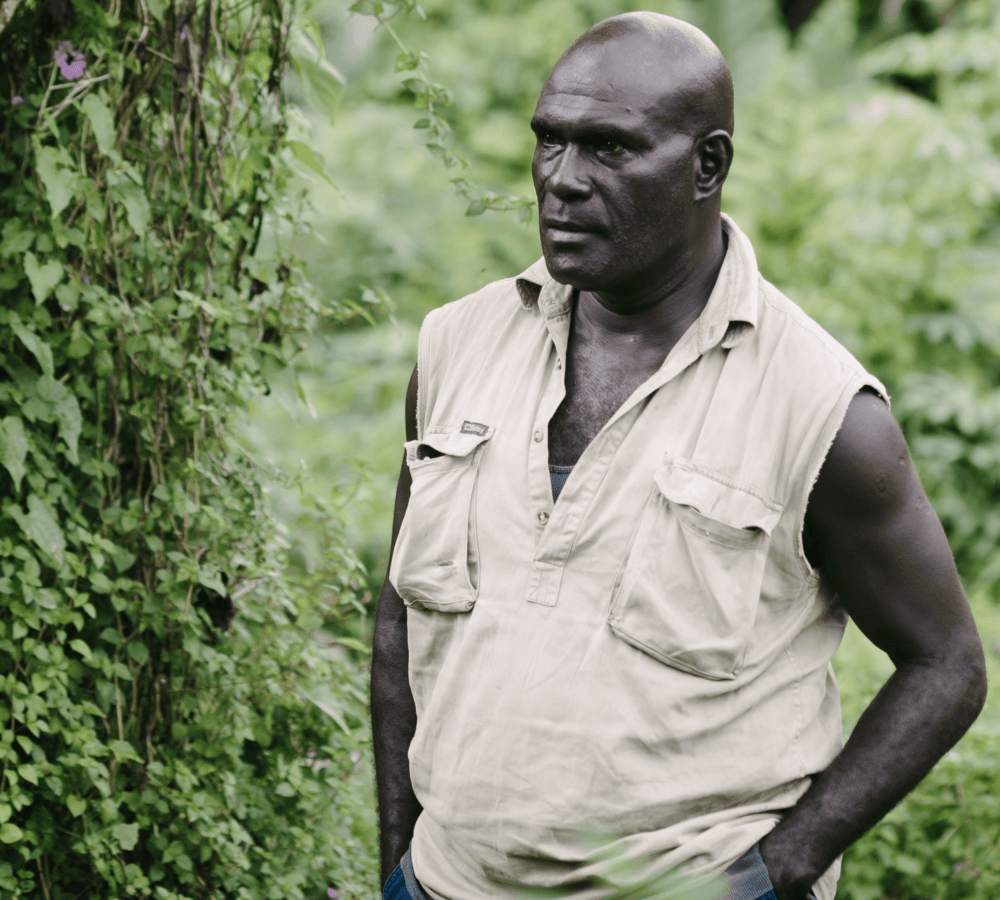 360° Virtual Reality Used For Empathy
In order to capture the intimate experiences of real people living in the aftermath of conflict across the Asia-Pacific, we adopted an intensive live-action filming process that saw us spend weeks in each region documenting the culture, community, and personal stories of conflict. This type of documentary filmmaking was only made possible using a portable kit that allowed us to film virtual reality in remote regions with limited power. With a rugged custom-built 7-camera GoPro rig and audio recording system, along with backup devices, we were able to capture these immersive environments as they occurred.
Built for the Samsung Gear VR and S7, the experience allowed audiences to explore the virtual reality world and discover the region's most vulnerable inhabitants as if they were really there. Transported to real locations and introduced to real people – from parents, school teachers, and even local militia – audiences were given the opportunity to immerse themselves in the world and lives of the locals. In this way, each moment of the 360° video production comes to represent a story to be experienced, as audiences see first hand the bravery and resilience of those living amidst the lasting impact of conflict.
Design

Development

Hardware

GoPro,
Rode,
Samsung Gear VR,
Samsung S7.
Cut-Through in Aid and Development
Within the aid, development and humanitarian response areas, organisations are  fairly skilled at bridging the gap between the work on the ground – the communities, conflicts or disasters they work in – and your average person living in a developed country. Yet in an incredibly crowded market thousands of organisations are competing for their share of air time on countless issues and causes.
VR and immersive 360-degree storytelling provides a way to cut out the noise and put consumers closer to reality on the ground in some of the world's toughest and most extraordinary places than they're ever likely to have the opportunity to do. Films like The Price of Conflict, the Prospect of Peace help people to connect with that experience in a new profound way.